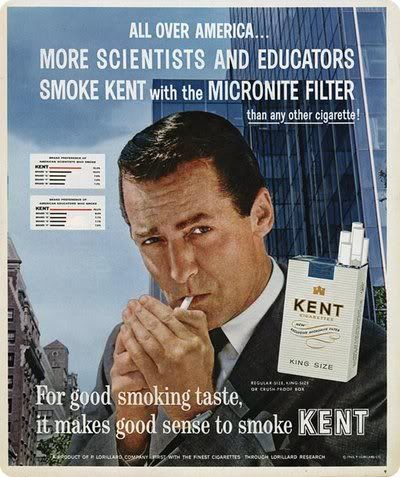 if my teachers and scientists smoke them, then i can too!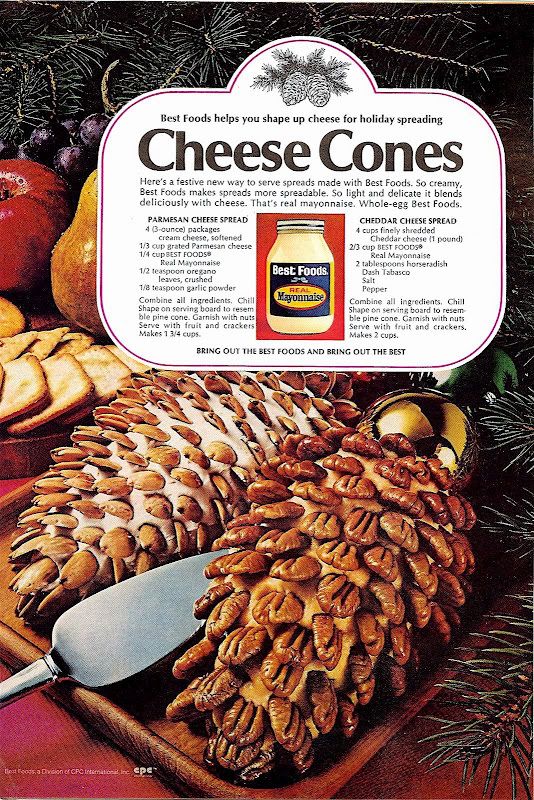 actually that looks pretty yummy…
till i went fluffy, part 2, the revenge!
i do not care if they are the cheapest robusta beans either!
DRINK MORE BEER!
then i went fluffy too! totally changed my life!!!
for all of the family!
and not enough time!
not even sure where to start with this one…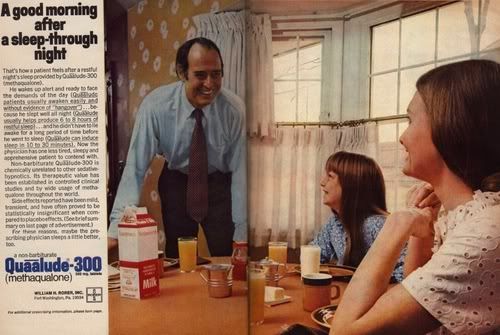 they look so happy! though the photo is a bit bizarre… the dad's world is slightly different from the rest of the family's world. creepy!
nowadays we have to be more discrete…
i already have to fight the girls away, what can i expect now?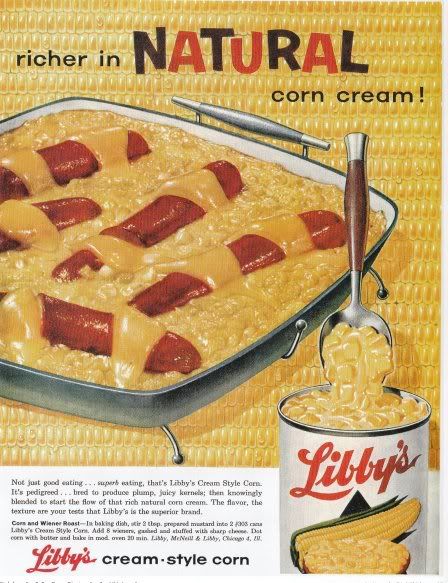 though i am not sure how natural this is…
set phasers to… SEXY!
WHAT? i can't hear you because i have my hearmuffs (tm) on!