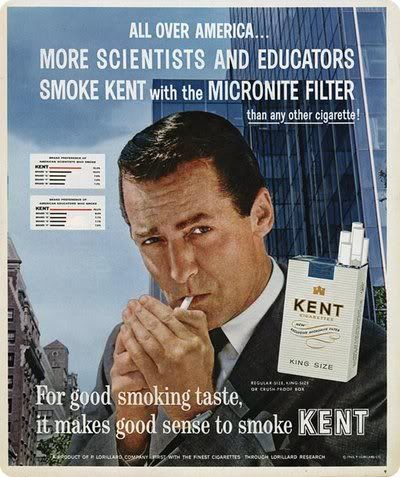 if my teachers and scientists smoke them, then i can too!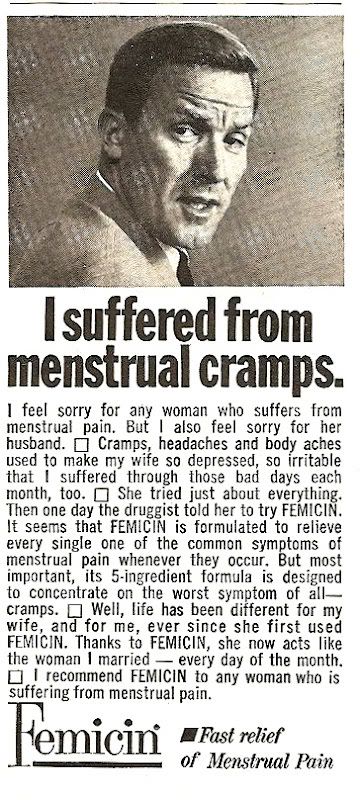 sure you did… WHAT DO YOU KNOW ABOUT PMS!!1!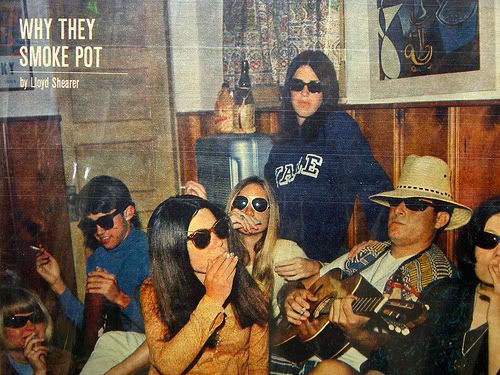 uhhhh… to fit in? to wear cool shades?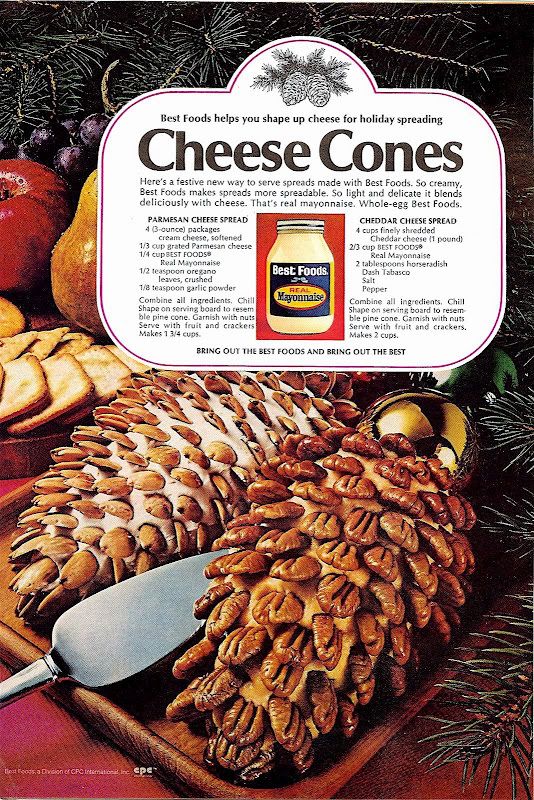 actually that looks pretty yummy…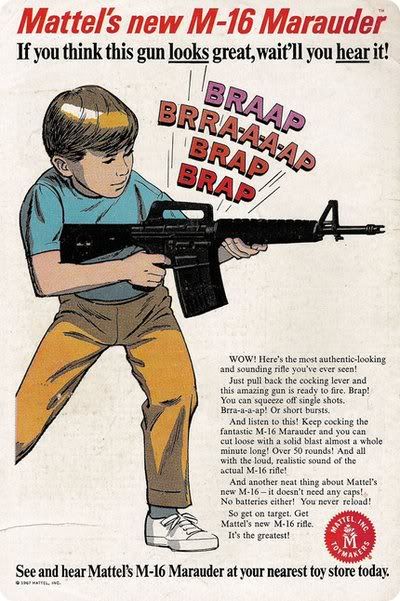 look out! it's a terrorist!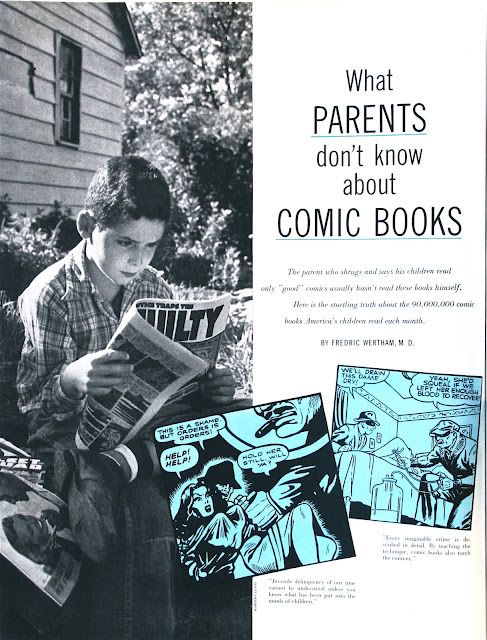 does it never end?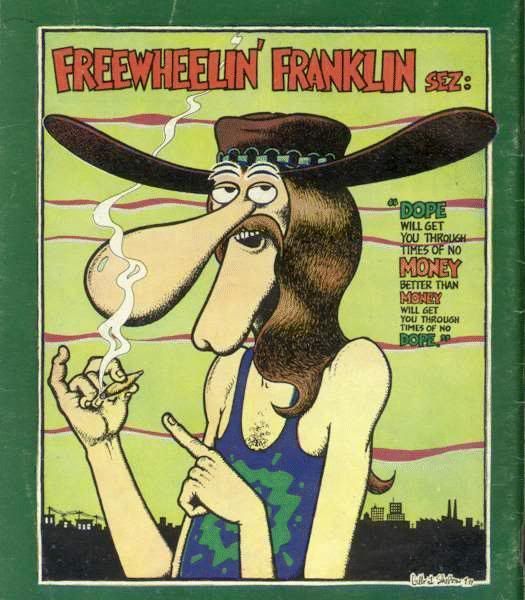 thanks freewheelin' franklin! i forget sometimes…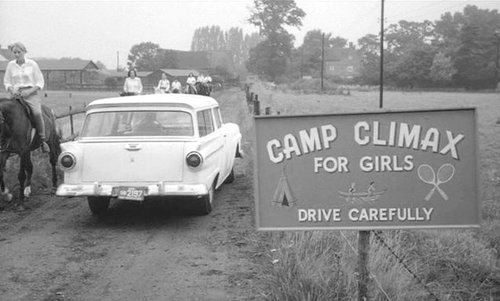 think again!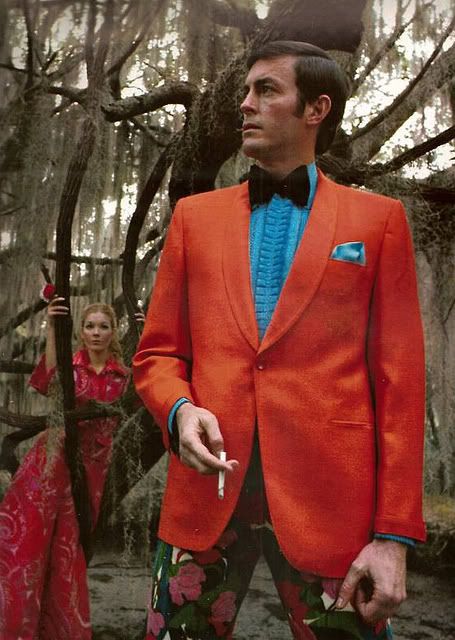 oh yeah!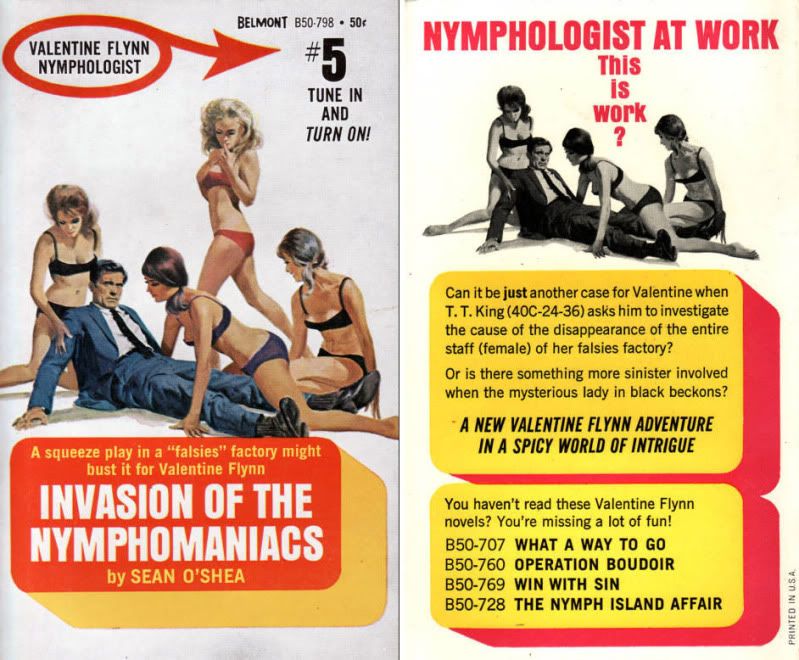 but the real question of the day is… how exactly does one become a nymphologist?
just because this song and video is badass!
where does one start?
but it almost looks good enough to eat!
DAMMIT!
ok, maybe there are few of those sissy vegetables there… but who cares! look at the bacon!