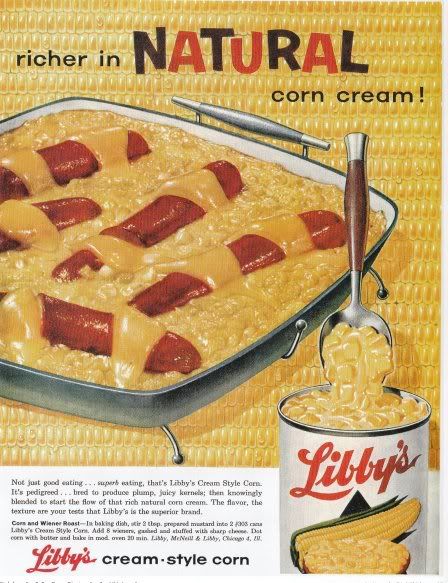 though i am not sure how natural this is…
set phasers to… SEXY!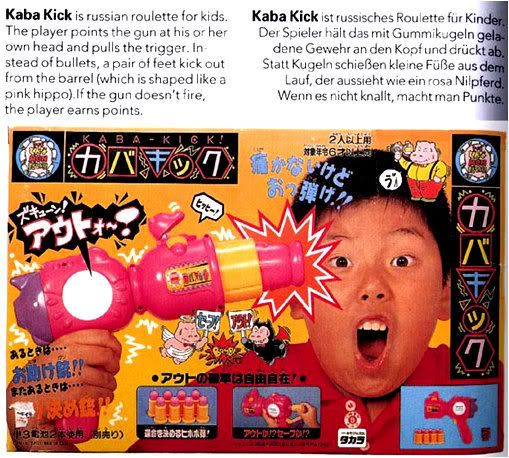 kids get started early! practice now for the real thing later!
maybe we should all just kaba-kick ourselves…
hah ha! i bet you laughed first, before you might have gotten offended!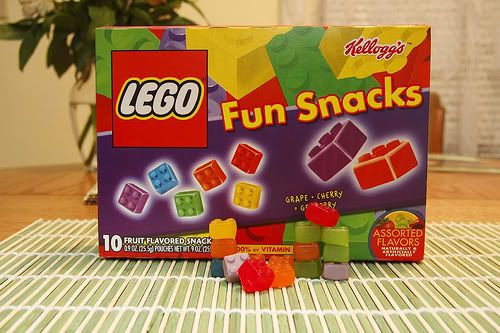 what? no minimum age? at least they are vitamin packed!