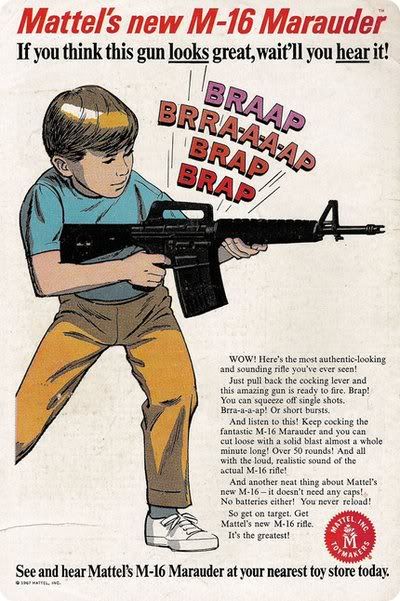 look out! it's a terrorist!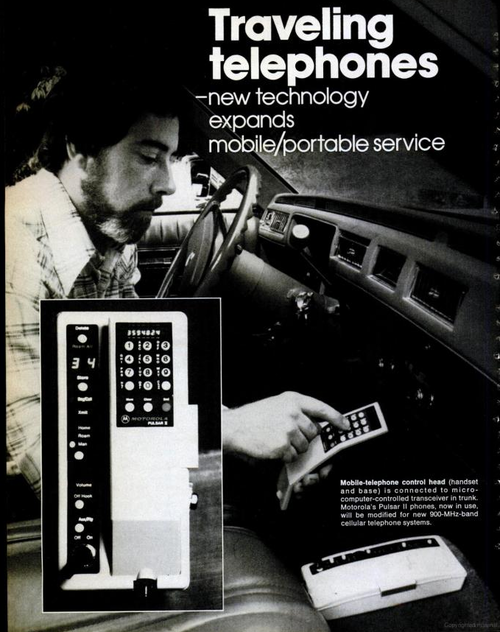 when you did not need to search for your cell phone…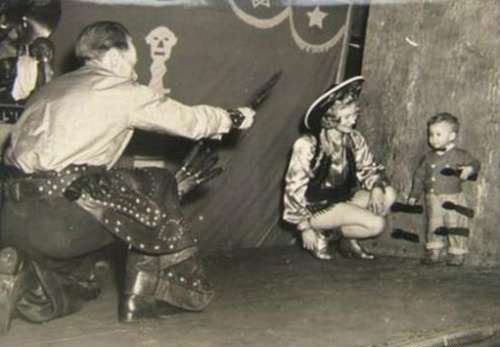 hold still, son! just 5 more!
nowadays we have to be more discrete…
ok, maybe there are few of those sissy vegetables there… but who cares! look at the bacon!
yes, it is! yes, it is…
though i am not sure what oomph is… the sound you make when you pick up a non-skinny girl?