other than… hah ha!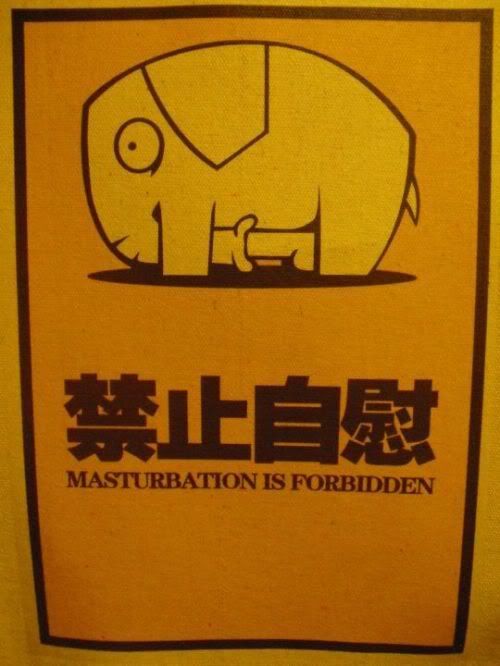 DAMMIT!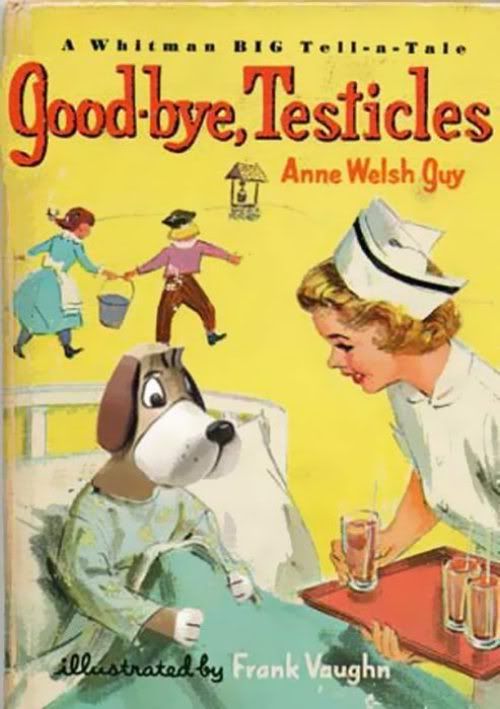 NOOOOOooooo…
i always get so tired when i fly 1st class! must be the champagne…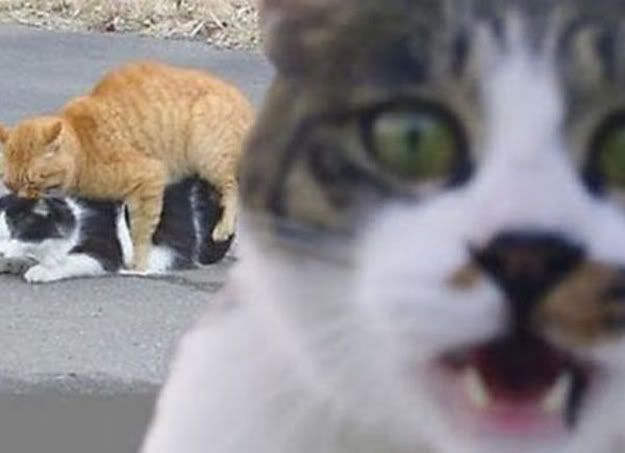 hah ha! you looked!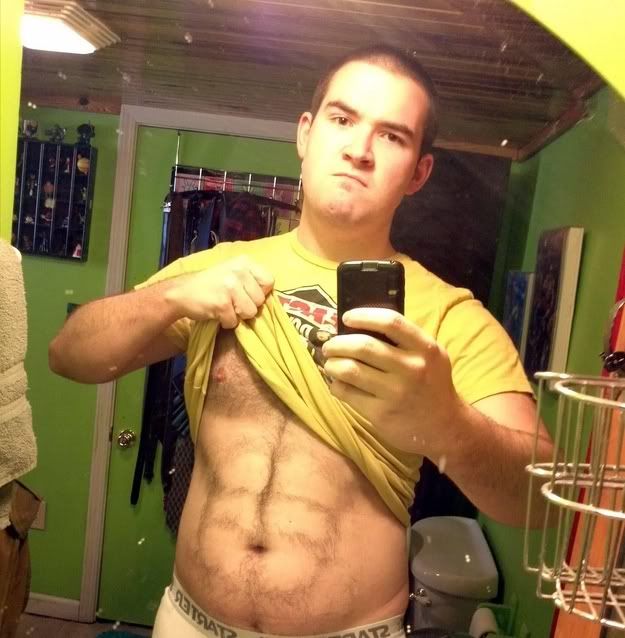 though it may not work for others…
where does one start?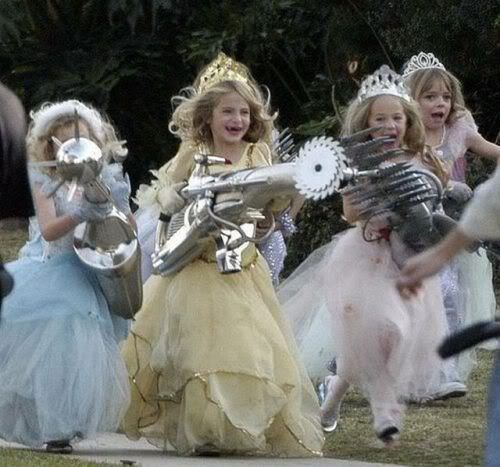 kids these days! i think i like them…
or maybe he is just so fluffy, that he is floating there…
just because this cracks me up…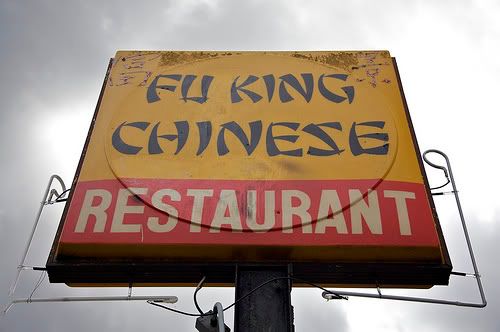 i don' know.. i kind of liked the place.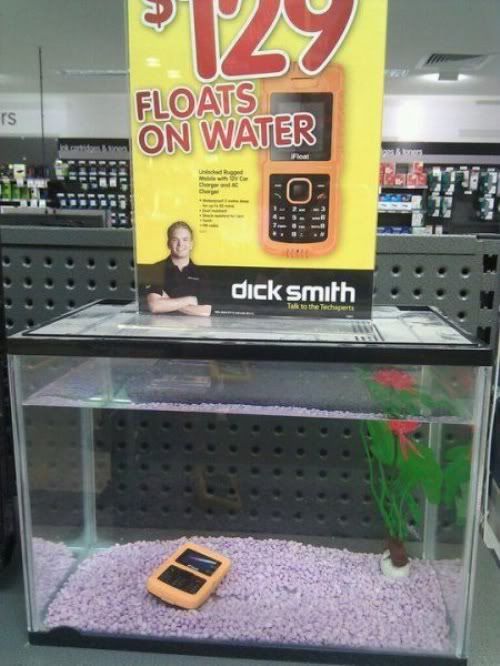 i think they need to rework their ad campaign…
YEAH! what have they ever done for us anyways!?!?
jesus in a kit-kat? RAWR!