i would like two to go, please…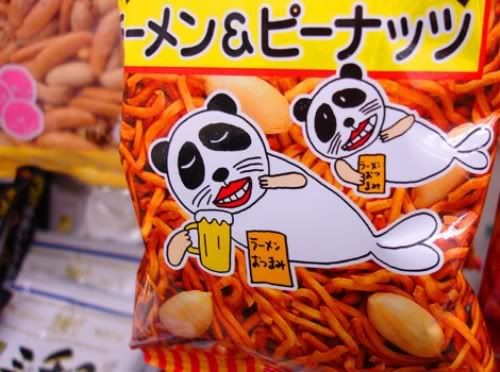 though i am not quite sure what…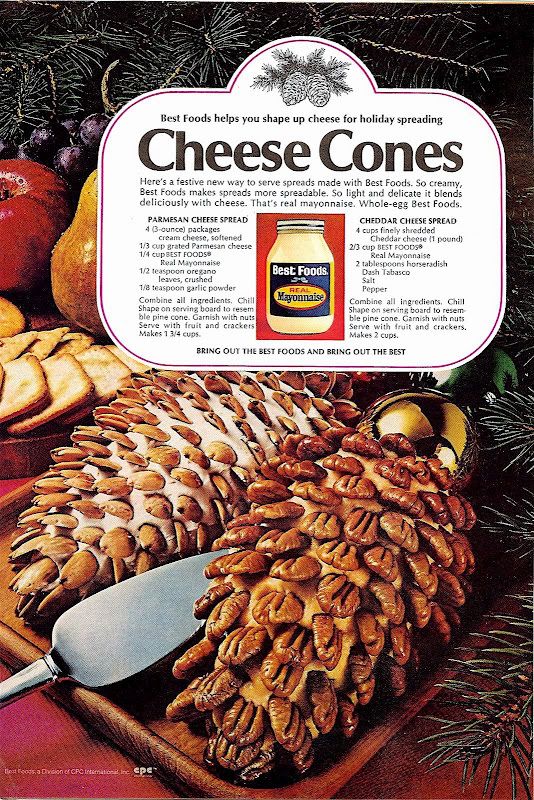 actually that looks pretty yummy…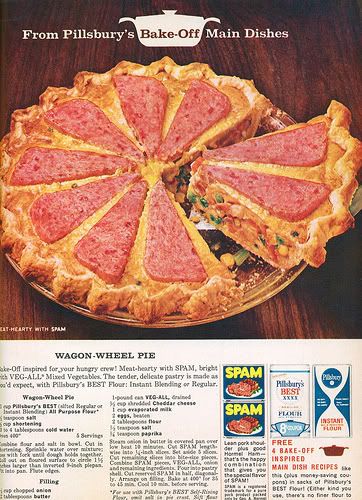 it's a cornacopia of spam!
who knew health food could be this scrumptious?!?!
oh yeah! i just love the *snicker* colonel's special sauce!"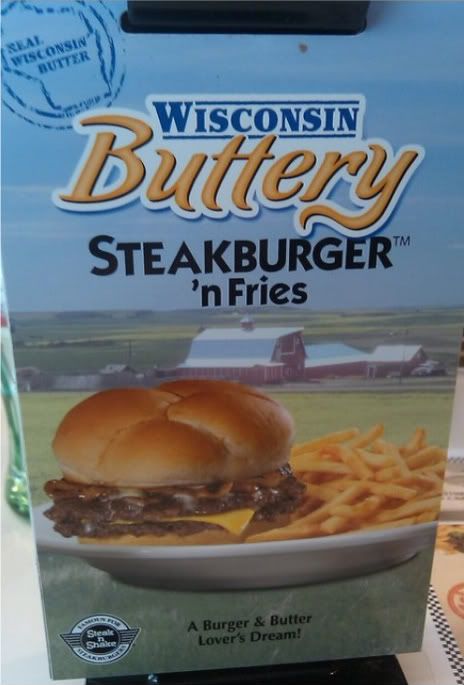 can i get that with bacon? oh, and a large buttery chocolate shake to go…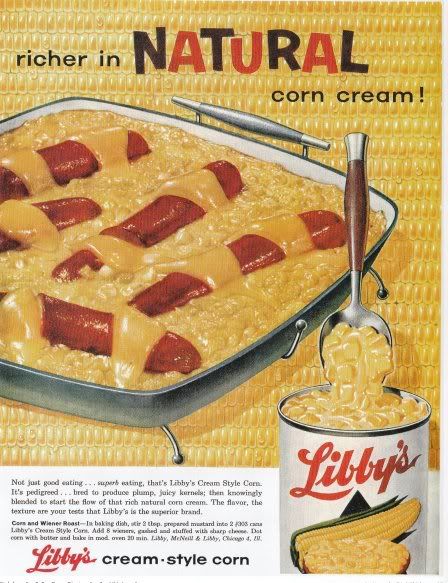 though i am not sure how natural this is…
though, i think, if i squint really hard… i can see it.