though i find myself disagreeing…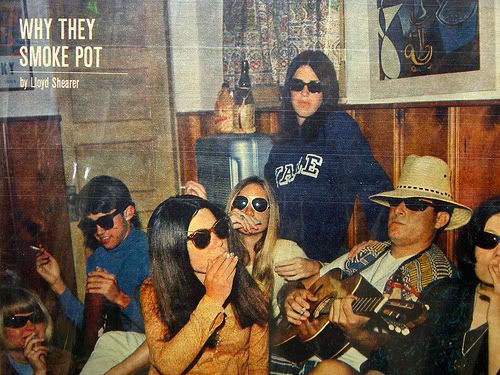 uhhhh… to fit in? to wear cool shades?
put yer legs up in the stirrups ma, it's time for yer yearly! YEE-HAW!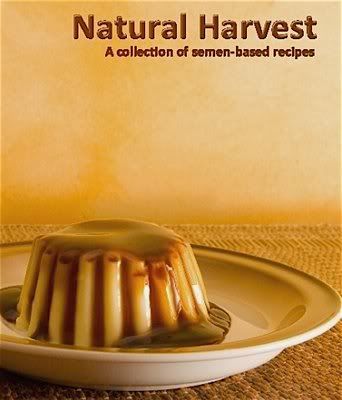 if this catches on i can envision a line of men hooked up to pumps, and then herded back to their stalls. it is the capitalist in me.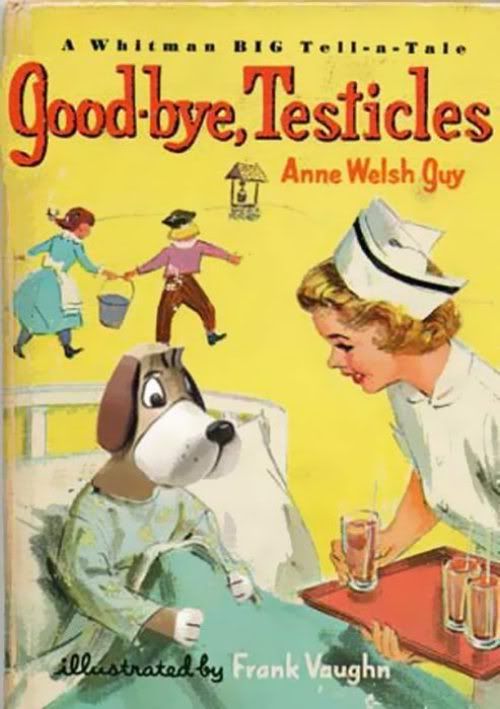 NOOOOOooooo…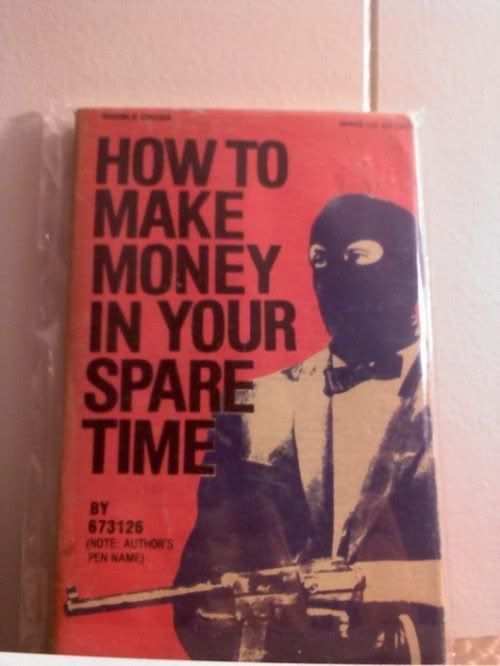 YES!
because i have been wanting to use my sky blue and forest green…
or ship out! (said in faux austrian accent…)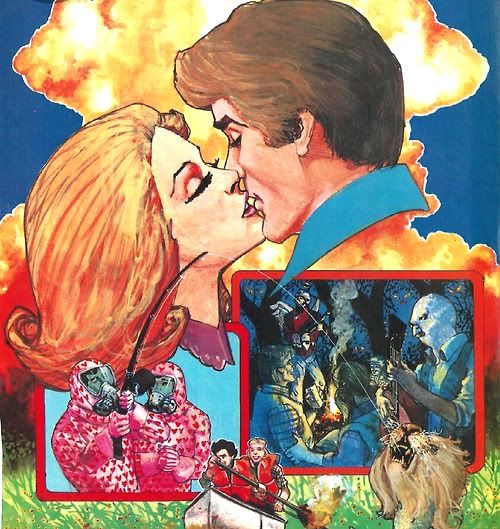 it is the best kind of love!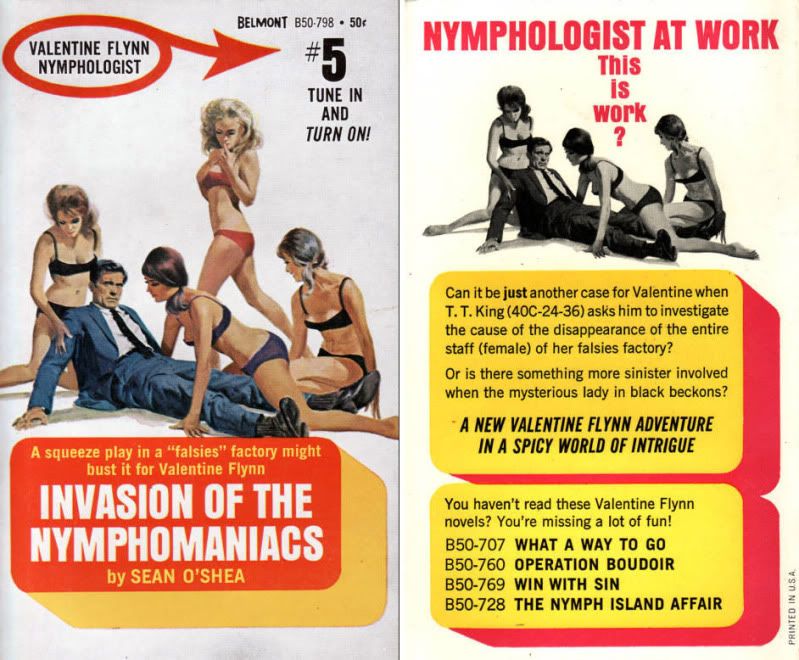 but the real question of the day is… how exactly does one become a nymphologist?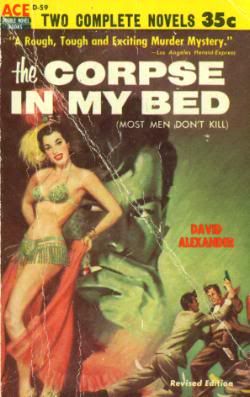 dammit! happens all the time!