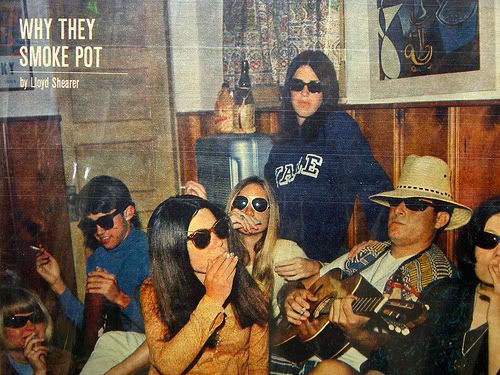 uhhhh… to fit in? to wear cool shades?
put yer legs up in the stirrups ma, it's time for yer yearly! YEE-HAW!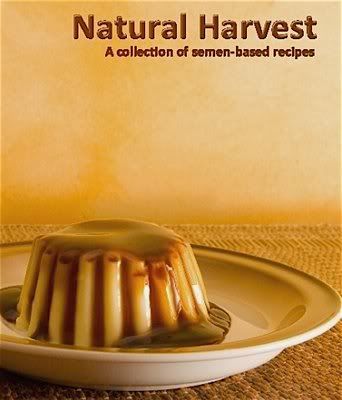 if this catches on i can envision a line of men hooked up to pumps, and then herded back to their stalls. it is the capitalist in me.